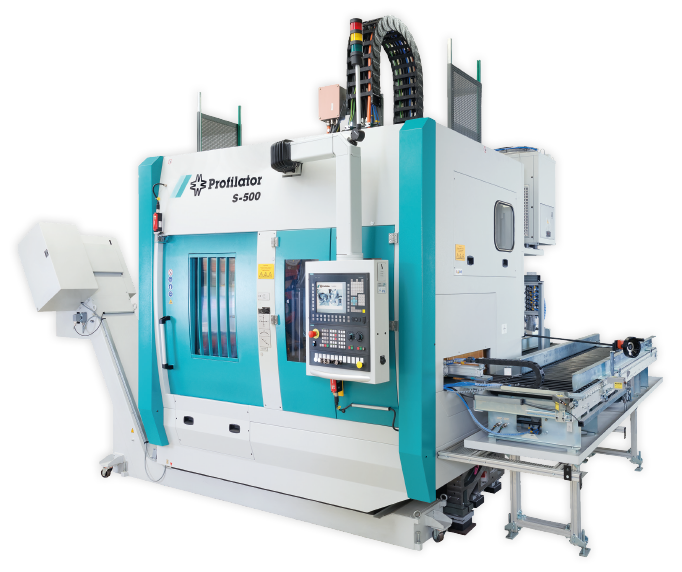 S-500
This is the larger variant of the S type – for machining workpieces with diameters up to 500 mm.
Machine Specification
The Profilator S-Type is a compactly and modularly designed, vertical, single spindle pick-up gear cutting machine.
"All machine components are designed for especially high static stiffness and optimal dynamic behaviour.
Control panel and media container are installed on the rear of the machine bed. The workpiece flow direction is variable, loading from front and rear as well as from side to side."
All machining is done dry.
Modular Design
The machine is available in three sizes to match the machining task at hand,
providing excellent machine productivity and flexibility.
New 2017
The small SCUDDING® machine:
Profilator S-150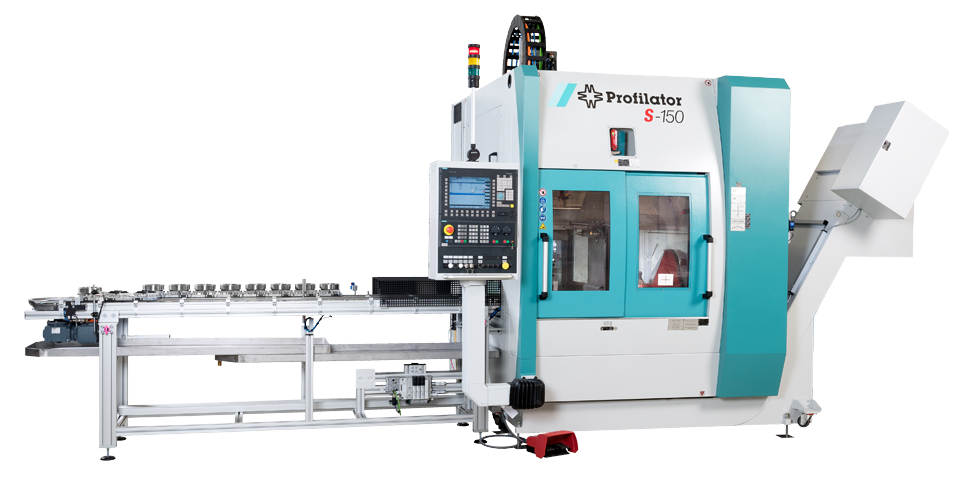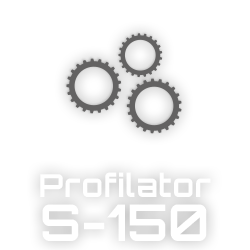 up to a part diameter 
of 150 mm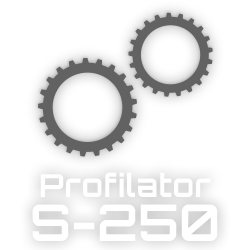 up to a part diameter
of 250 mm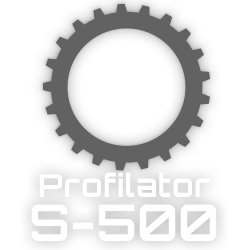 up to a part diameter
of 500 mm
Profilator's Modular Concept
Precision in Modular Design
Integrating Technologies