As of June 18, 2018, you´ll find us at a new address
We are pleased to inform you that Profilator GmbH & Co. KG will move to their new location in June 2018. The new site located in Wuppertal-Vohwinkel is a modern production facility with adjoining office space that accommodates the company's administration and technical departments. The new area is 13,000 square meters in size and triples the size of the current structure. We will use this new facility to design, manufacture and sell our Profilator® machine tools to the global marketplace.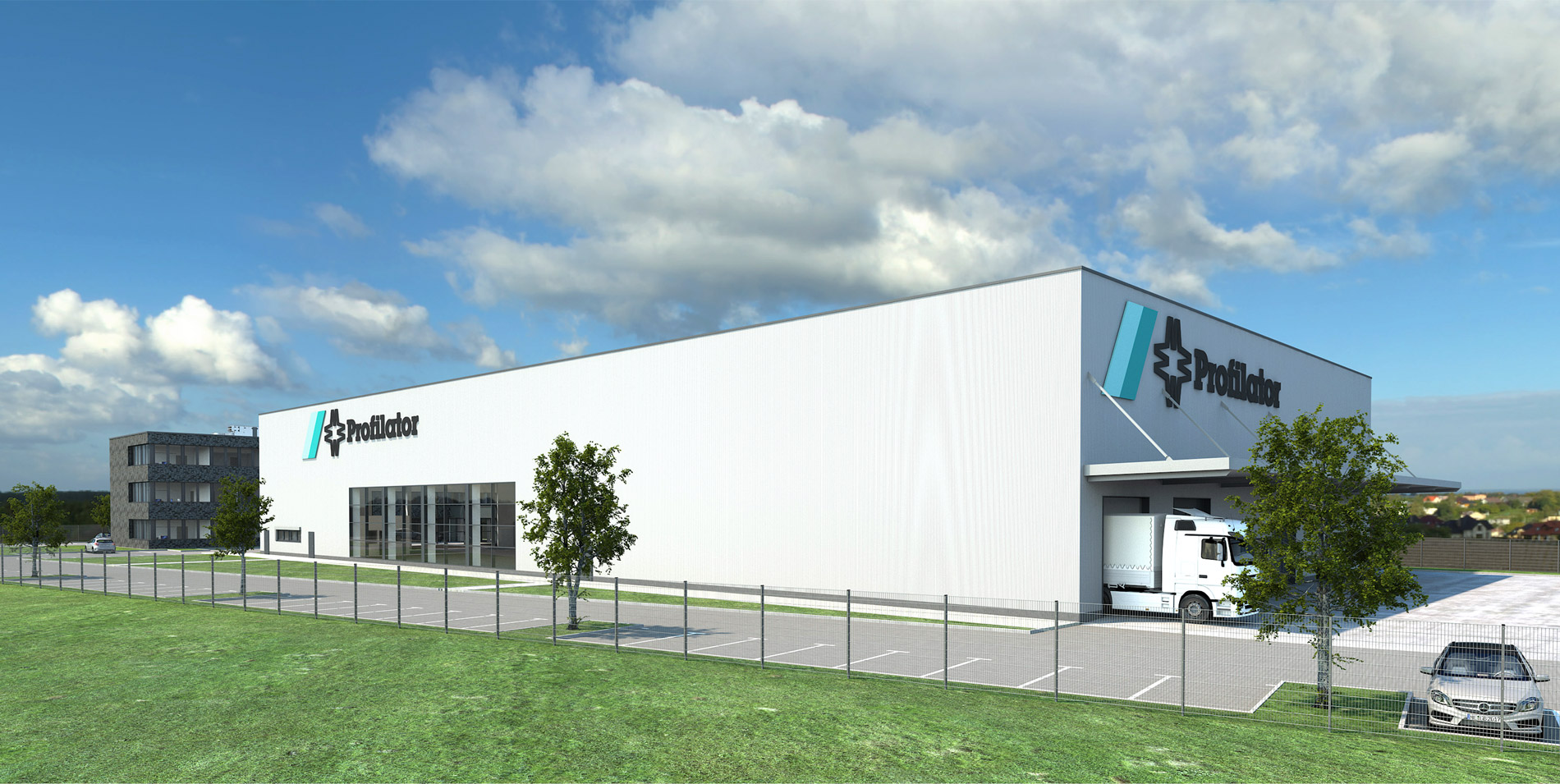 Physical Location:
Profilator GmbH & Co. KG 
Zum Alten Rangierbahnhof 18 
42329 Wuppertal
Postal address:
Profilator GmbH & Co. KG
Postfach 11 01 52
42301 Wuppertal

Kindly take note of the new address as of June 18 for all deliveries, pick-ups, postal deliveries as well as personal appointments on-site. We will be completely vacating the Buchenhofener Strasse 35 location. You will, however, be able to reach your contacts at the same telephone numbers and email addresses.