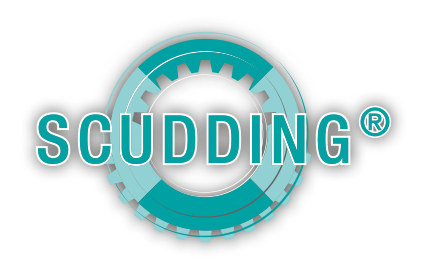 Quality meets Speed.
Renowned for Machine Engineering
Profilator develops and produces both vertical and horizontal machines for the cutting of spline, face and special gears on gear wheels.
Advancement through technology
High precision, flexible manufacturing processes, short cycle times, reduced investment and running costs: These are the requirements that the operator asks of a modern machine tool.
Precision in modular design
Profilator is your partner, when you require complex machining processes to be carried out effectively, efficiently and with high precision using modern machine concepts. 
Different processes combined through modular design
Depending on the customer's machining task and performance requirements, the most suitable processing combination can be flexibly put together from SCUDDING®, power skiving, gear hobbing, polygon and face groove machining, chamfering, shift stopping, and deburring.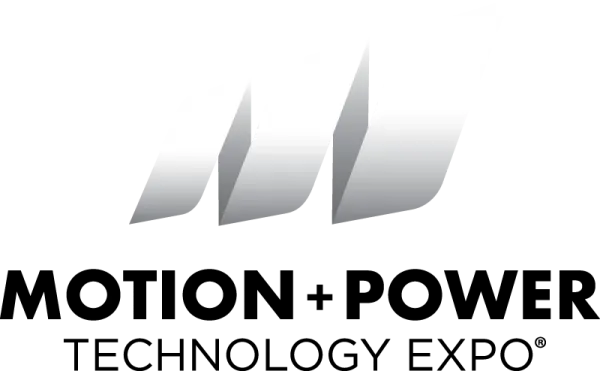 Profilator is participating in the Motion + Power Technology Expo in Detroit
October 17th to 19th, 2023
Detroit Exhibition Center, Booth 3217
read more