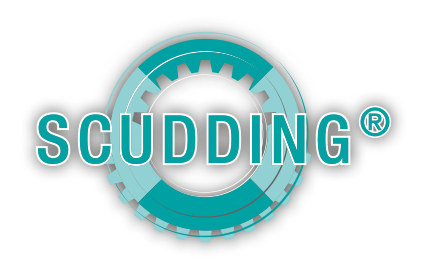 Quality meets Speed.
Renowned for Machine Engineering
Profilator develops and produces both vertical and horizontal machines for the cutting of spline, face and special gears on gear wheels.
Advancement through technology
High precision, flexible manufacturing processes, short cycle times, reduced investment and running costs: These are the requirements that the operator asks of a modern machine tool.
Precision in modular design
Profilator is your partner, when you require complex machining processes to be carried out effectively, efficiently and with high precision using modern machine concepts. 
Different processes combined through modular design
Depending on the customer's machining task and performance requirements, the most suitable processing combination can be flexibly put together from SCUDDING®, power skiving, gear hobbing, polygon and face groove machining, chamfering, shift stopping, and deburring.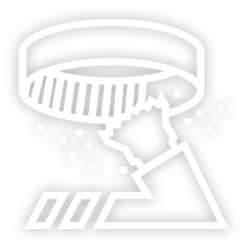 Taking a Position
We are not going to make do with existing standards where these are inadequate. There are plenty of milling machines out there already – but we keep looking for innovation, and we believe in ourselves. That's how we developed SCUDDING®: An innovative technology that saves you both time and money.
We are continually looking for new challenges, and we gladly adapt our products to our customers' requirements – and our international success proves we're doing it right.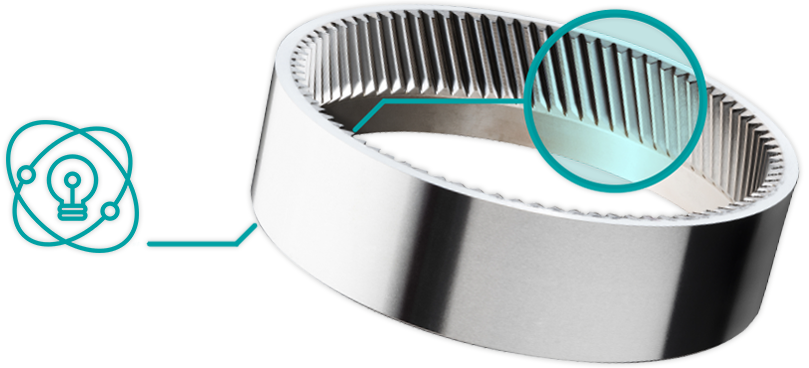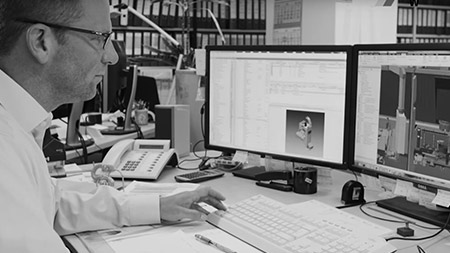 Looking for Attitude
Profilator has operated successfully in the metal-cutting machine tools product area as a member of the Wera Group for over 50 years. We sell our technologically advanced Profilator cutting machines worldwide to the automobile industry, the supply industry and many other industrial branches.
REFERENCES
Automotive Industry and Parts Suppliers