Precision in Modular Design
50 Years of Expertise in Manufacturing Innovative Gearing Tools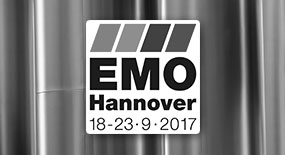 EMO Trade Show 18 – 23 September 2017 in Hannover / Germany Profilator is debuting not one but two new products in Hanover: The new HS-150 hard SCUDDING® machine A cutting machine live in action. The demonstration shows the hard finishing of a ring gear. Visitors can...
read more
Pecise Engineering in Modular Design
Choose Your Modules DO YOU HAVE ANY FURTHER QUESTIONS?
Are you looking for a gearing or milling machine?
Based in
Wuppertal / Germany