Precision in Modular Design
50 Years of Expertise in Manufacturing Innovative Gearing Tools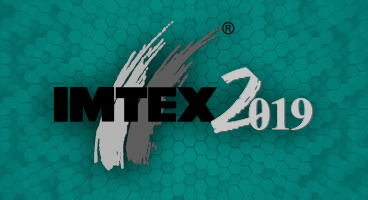 We are on the spot in India ... January 24 – 30, 2019 | IMTEX | India | Bangalore | Bangalore International Exhibition Centre (BIEC) | Hall 4 HA-B-4106 | Booth B 10 We offer you detailed Information about our Hard-SCUDDING®-process. "Indian Machine Tool Manufacturers'...
read more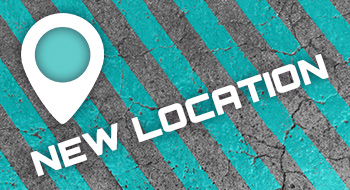 Dear Sir / Madam, Dear Business Partners, We are pleased to inform you that Profilator GmbH & Co. KG will move to their new location in June 2018.
read more
Pecise Engineering in Modular Design
Choose Your Modules DO YOU HAVE ANY FURTHER QUESTIONS?
Are you looking for a gearing or milling machine?
Based in
Wuppertal / Germany