Precision in Modular Design
50 Years of Expertise in Manufacturing Innovative Gearing Tools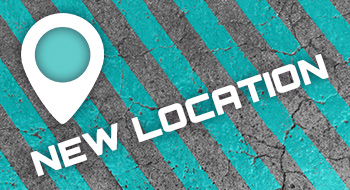 Dear Sir / Madam, Dear Business Partners, We are pleased to inform you that Profilator GmbH & Co. KG will move to their new location in June 2018.
read more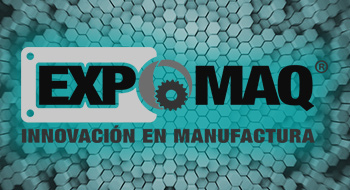 Profilator on the ground at the forum for the machine tool and metalworking technology in the Central America region.
read more
Pecise Engineering in Modular Design
Choose Your Modules DO YOU HAVE ANY FURTHER QUESTIONS?
Are you looking for a gearing or milling machine?
Based in
Wuppertal / Germany